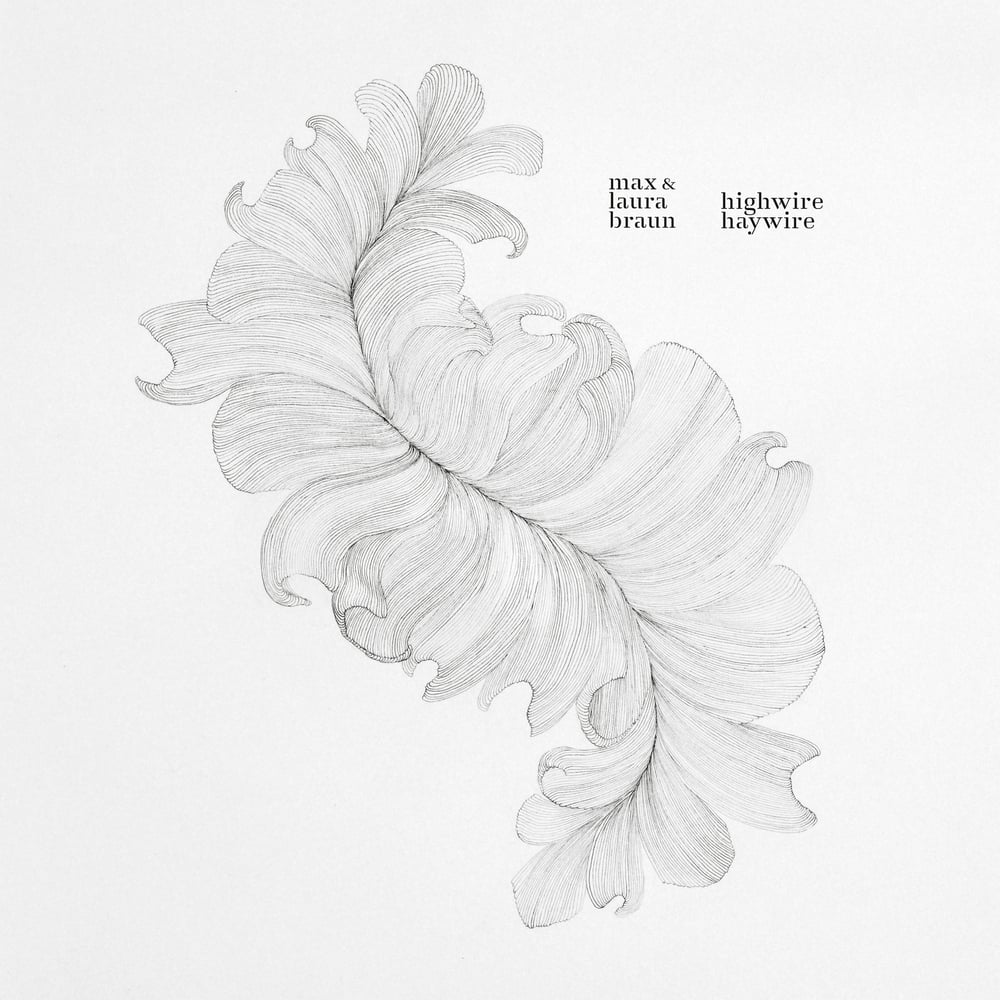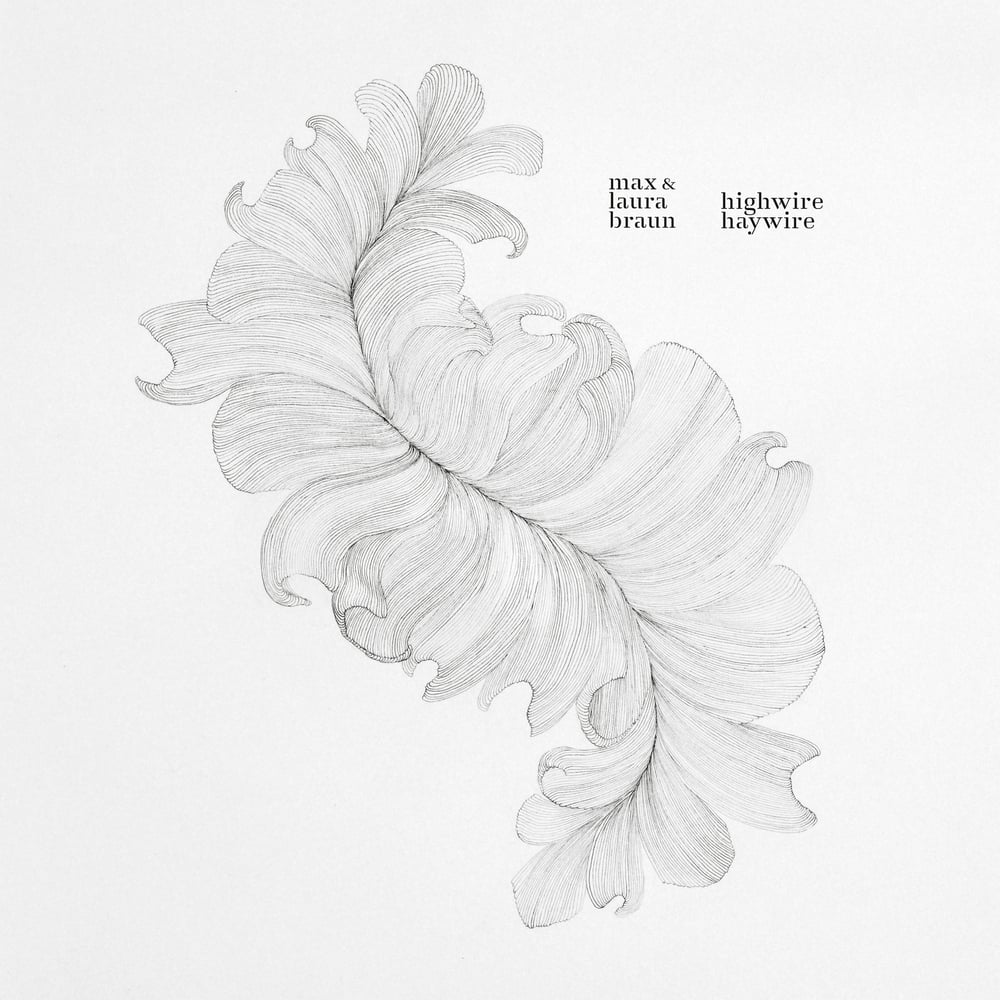 Max & Laura Braun, Highwire Haywire, LP
€15.00 / On Sale
After youthful energy is all spent, when the world closes in and starts to weigh down on our shoulders we look up to see the
tightrope-walker precariously, delicately, elegantly, balancing on the distant highwire.
The metaphoric thrilling beauty of the heights, paralysing fear of the fall and wistful longing of those stuck on the ground form
the lyrical arc of Max & Laura Braun's exhilarating, yet moodily gentle second album Highwire Haywire.
With a beautifully, shimmering sound that retains an edge of melancholy the new material talks about the struggles and pleasures
of a generation leaving behind it's youth, - the passage of time and it's traces.
In their stripped-down folk-pop Laura's clear and tender voice and Max's harmonies mingle with fingerpicking acoustic guitars,
jangeling electrics, banjo, dreamy pedal steel and vibraphone, upright bass and subtle percussion.
With their new album, recorded in summer 2014 primarily in studio live-takes, Max & Laura Braun have taken another confident
step forward and created a multi-facetted and pleasantly reserved record.